Pablo Aimar and Scaloni to take charge of Argentina for Guatemala and Colombia friendlies!
Author: Andre Sooklal, Flow Sports Host, PERFORM Sports Media Correspondent, BA Sport Management
So ever since the very dramatic and disappointing World Cup campaign, Argentine football seems to be in a rebuilding phase. Many coaches have been named but it seems a decision has been made that former internationals Lionel Scaloni and Pablo Aimar will take over duties for the Albiceleste for the upcoming September friendlies against Guatemala and Colombia. Scaloni and Aimar are currently involved with the youth set-up for Argentina who is currently competing in the Under 20 COTIF tournament in Spain.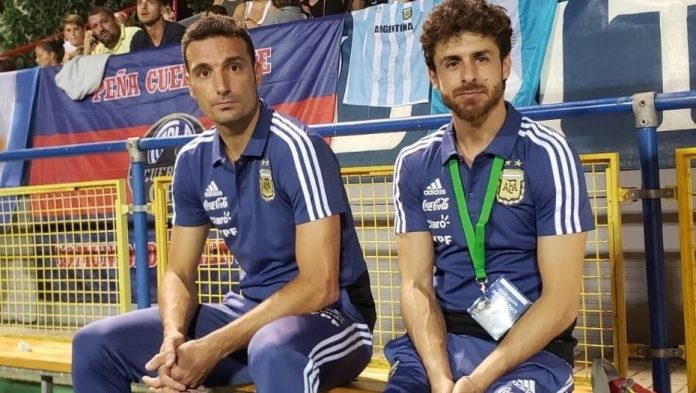 Many fans of the Albiceleste have been speculating about who the next coach will be, Jose Pekerman, Alejandro Sabella, Marcelo Gallardo among others are the names that are popping up and it seems that even though we may not know who gets the job at the moment  Aimar and Scaloni who were products of the Pekerman system are the choices at the moment and maybe using their experience will help rebuild that once very successful system that saw Argentina dominate at youth levels.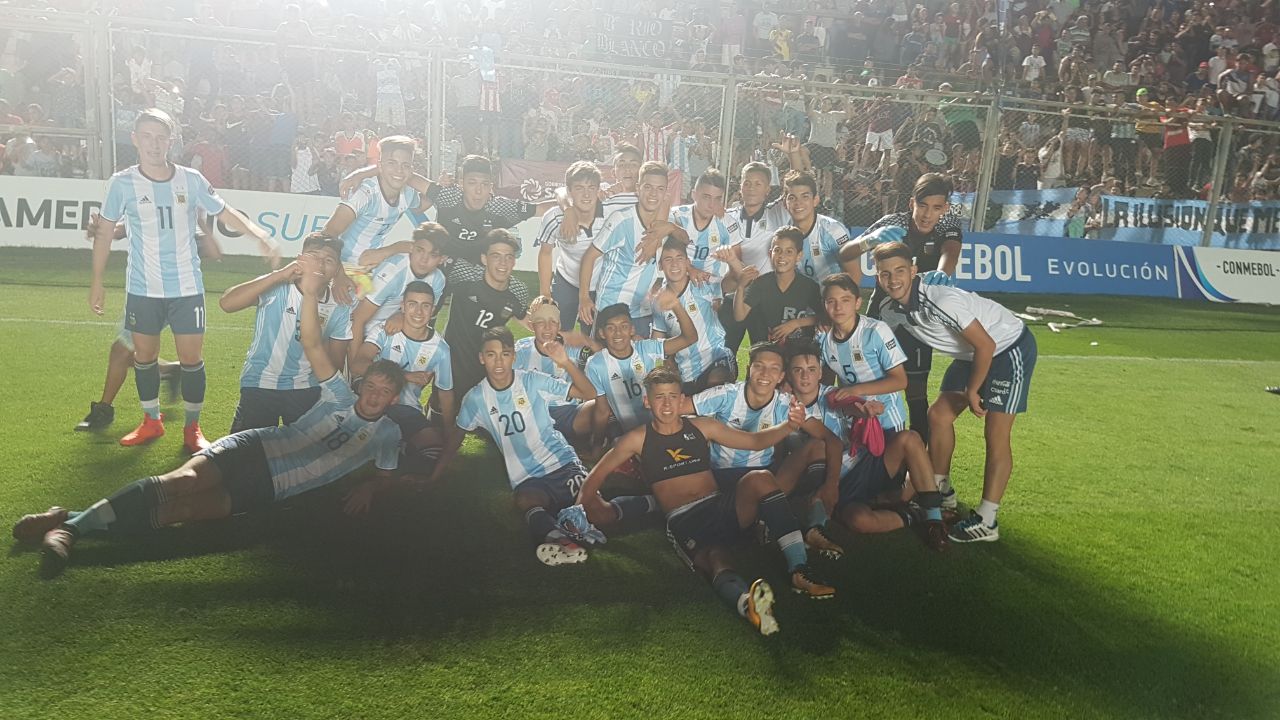 Argentina team pose after defeating Brazil 3-2 in South American Under 15 Cup!
Aimar along with fellow ex-international teammate Diego Placente recently enjoyed success with Under 15's winning the South American Under 15 Cup in 2017.  Currently, the Under 20 team has been showing promise with 2 victories over Venezuela and Murcia respectively.
One thing is for certain it seems the AFA is clearly putting some thought into not just hiring a coach but rebuilding a system, can these former standouts succeed in rebuilding a wounded Argentina? I guess we will see!
Author – Andre Sooklal
Twitter – @AndreSooklal
Instagram – @AndreSooklal
Check how to spot Bandwagon Fans by Andre Sooklal HERE
Subscribe to our #EXTV Youtube channel HERE
Follow EXTV on Twitter , Facebook,Instagram 
Flow Sports PRESENTS EXTV! (CHECK OUT ALL THE EPISODES HERE)
For more blogs go HERE
Check out our website for videos, blogs and more at www.extvmedia.com